Arm Chair Cover Three Sizes Office Computer Chair Cover Side Zipper Design Recouvre Chaise Stretch Rotating Lift Chair Cover - intl
Tình trạng: Hàng mới
Nơi bán: Lazada
Thông tin sản phẩm Arm Chair Cover Three Sizes Office Computer Chair Cover Side Zipper Design Recouvre Chaise Stretch Rotating Lift Chair Cover - intl
| | |
| --- | --- |
| SKU | OE680HLAA35C32VNAMZ-5493235 |
| Kích thước sản phẩm (D x R x C cm) | 22.00 x 22.00 x 22.00 |
| Loại hình bảo hành | No Warranty |
| | Accent Chairs |
| Mẫu mã | Freebang-POA1291382 |
| Trọng lượng (KG) | 0.29 |
Chi tiết về Arm Chair Cover Three Sizes Office Computer Chair Cover Side Zipper Design Recouvre Chaise Stretch Rotating Lift Chair Cover - intl
Specification:
1.Material: polyurethane (3 percent) + cotton (32 percent) + polyester (65 percent)
2.Color: Green/Black/Flower
3.Weight: 260-280gsm
4.Size: S/M/L (Detail size show as picture)
Features:
1.This chair covers with stretched can fit most home dining chairs
2.Easily washable and ironing.
3.Endurable to wash and free wrinkle.
4.Elegant jacquard fabric.
5.Good touch feeling.
6.Widely used for home, Kitchen, hotel, office, wedding,paries,celebrations or other special event.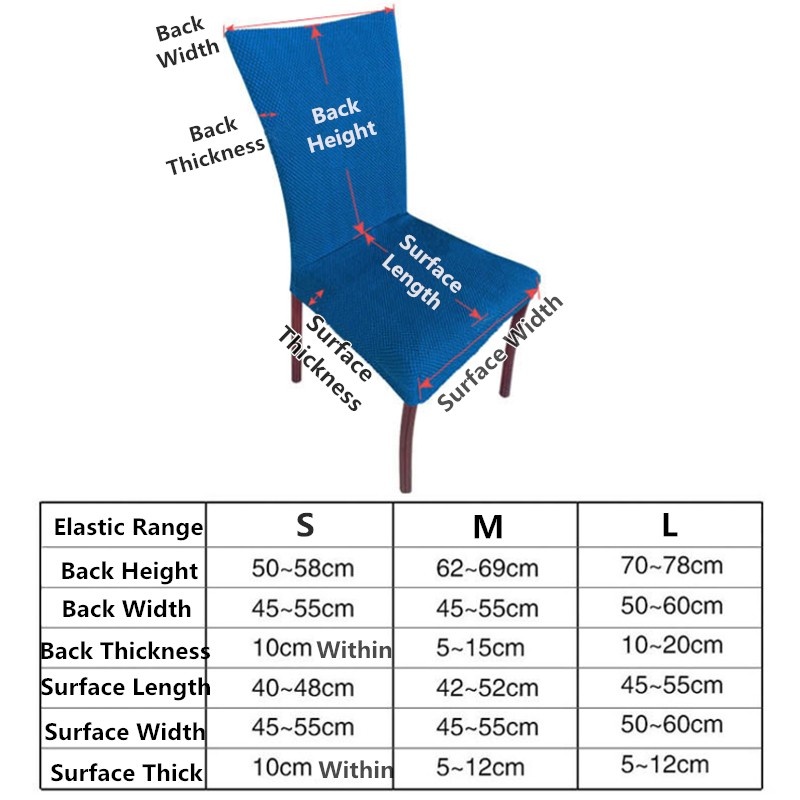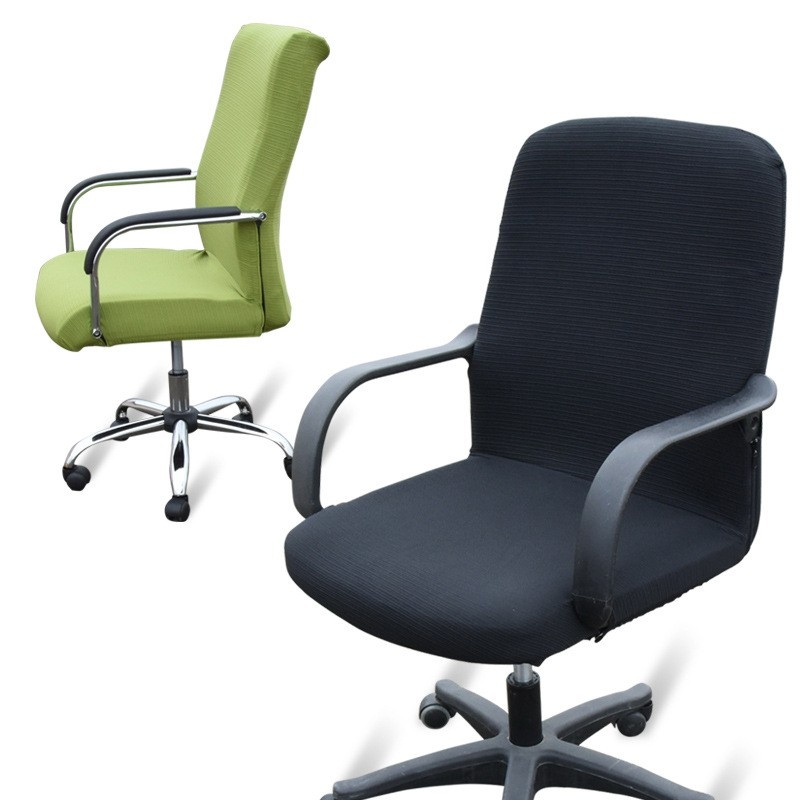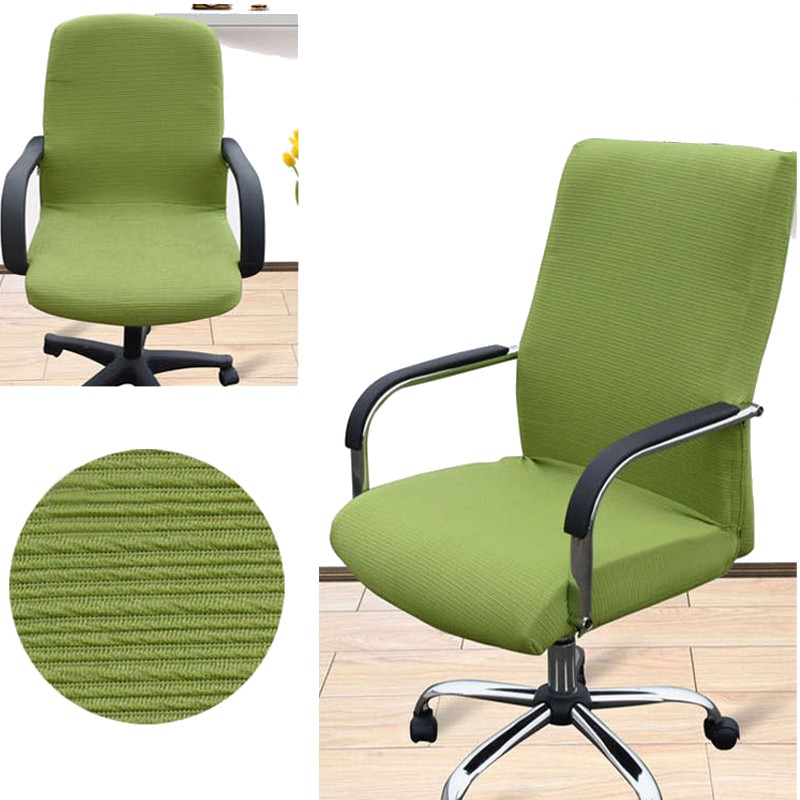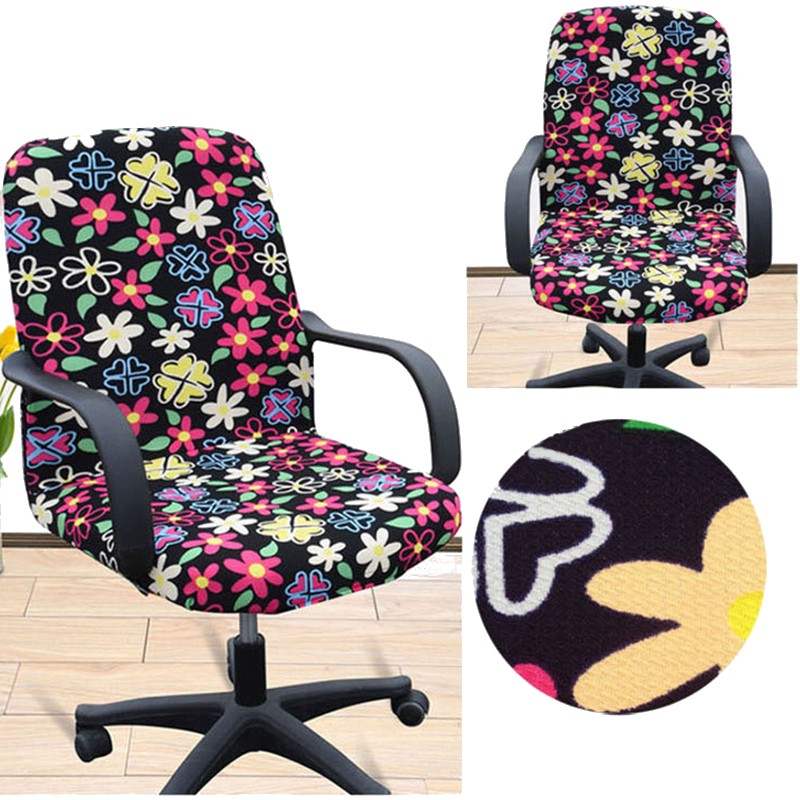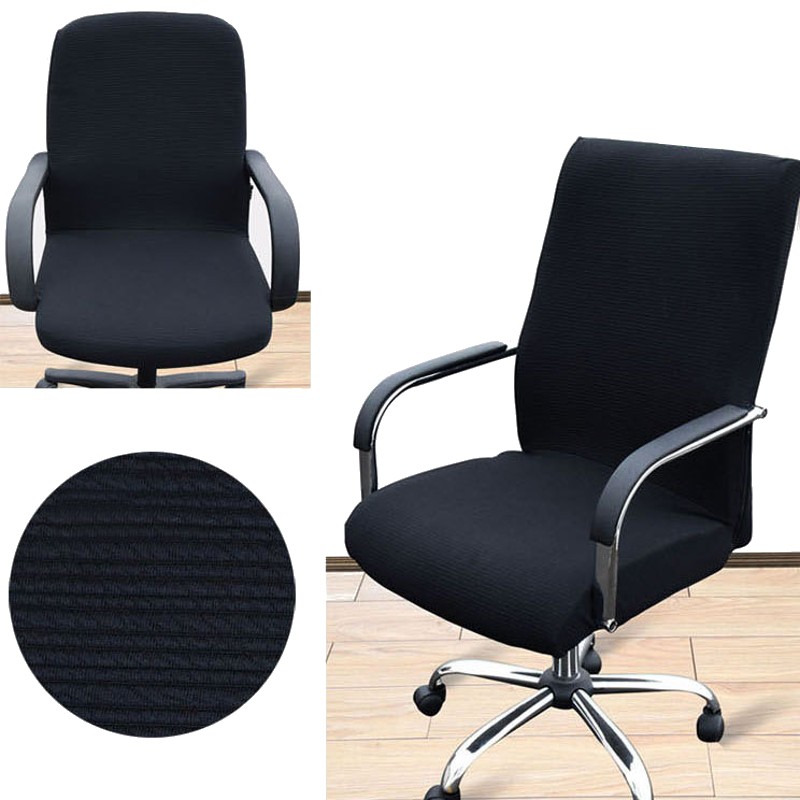 Hãy mua Arm Chair Cover Three Sizes Office Computer Chair Cover Side Zipper Design Recouvre Chaise Stretch Rotating Lift Chair Cover - intl ngay hôm nay để hưởng mức giá ưu đãi nhất
Sản phẩm cùng hãng sản xuất/phân phối OEM